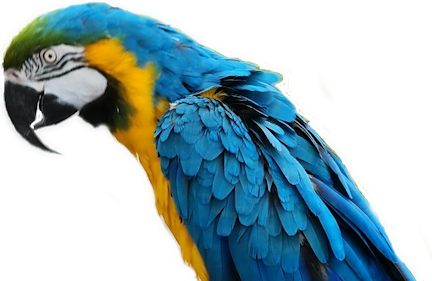 Welcome To Animal Magic
Interacting with animals is one of our greatest joys and we want to share that with you
Hello and welcome to Animal Magic! We are a family run team and provide fun interactive educational handling displays for children and adults of all ages.
We give you one on one experience with a range of animals, that are a very much a part of our family.
My name is Lindsey
My daughter and I are childrens educational entertainers and we love to show people our animals, we are based in East Sussex and can travel to most of the South East including London and surrounding counties.
We have built up a small collection of domestic and exotic animals, that live with us, as part of our family.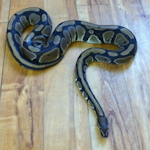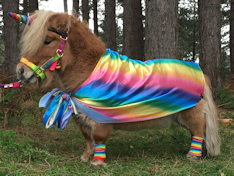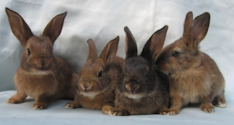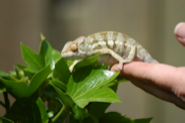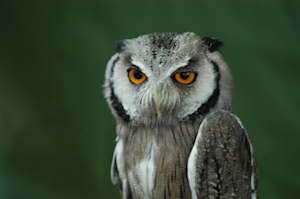 We would describe ourselves as a small travelling zoo, this started as a hobby with a barn owl, a dog and few rabbits and a pet rat some 30 years ago and has now developed into something so much more with over 25 different species to share with everyone
Animal Parties
Birthday Party Celebration
Family Fun Days
Unicorn Parties

Bunny Parties
Dog Interaction Display
Puppy Rooms
Meerkat Experience
Animal Events
De-stress sessions for students
Educational Displays
Care Homes
Special Needs
Nurseries & Play Groups
Film & Photography
Clubs & Centres
Corporate Events
Schools & Educational
We will come and visit you at a venue of your choice with as many animals as you would like depending on the type of event you are holding. From birthday parties to school displays, we can adapt for any event.

Animal Magic displays are organised as an handling event rather then a talking show, to give as many people as possible the chance to get hands on experience with our animals, we introduce and teach how to care and interact with our animals.

It will be fun as well as educational with plenty of opportunities for photos and questions, we hope to leave everyone who meets our animals feeling they have learnt and benefited from their experience with us.